Monday's Musings always has some wonderful sites
to share. Here are some I want to pass on. Go and
visit them and tell them you got there from here.
how to view frustration. She writes…
Frustration is something we all face from time to time. The
question is, how do we respond? Do life's trials make us bitter or better? Do they cause us to sink or soar?
It takes wisdom and maturity to swallow disappointment without complaint. Any two-year-old can throw a tantrum, but if we hope to do more than survivesetbacks — if 
we 
want to actually grow through them and profit from them
 — then
 we must learn healthier ways of handling                                                      
hardships.
Click HERE to continue. 
~~~~~~~~~~~~~~~~~~~~~~~
for being frugal around your home and in life. She shares..
Hard times are upon many of us.  I've been trying to Use it Up, 
Wear it Out, Make it Do, or Do Without for several years now. 
Click
HERE
to continue.
~~~~~~~~~~~~~~~~~~~~~~~~~
45 minutes earlier. Janine tells us…
It is important to change your body's rhythms – that will take at least 
one week.  The KEY is that you are changing your NIGHT rhythm while 
actively changing your MORNING wake-up rhythm. 
If you go to bed at midnight or later, your body gets less deep rest.  Every
 hour you are in bed before midnight is like TWO hours after midnight to your body. 
Remember in April I will begin selec
ting one submitted
link to highlight the following week AND I will put their
logo, for one week, in my sidebar giving them some exposure.
So, be sure to link up.
~~~~~~~~~~~~~~~~~~~~~~~
If you missed it…my series on NonToxic Cleaning
started this week. We began with laundry. Next week
we'll focus on other cleaning products and other solutions
that are better for your family's health and the environment.
~~~~~~~~~~~~~~~~~~~~~~~~~
Lastly, coming Monday, we will host another guest post-er.
She is a delight and I KNOW you will appreciate what she
is going to share with you. Also, it will be another chance
for you to link up at Monday's Musings. Be sure and stop back by.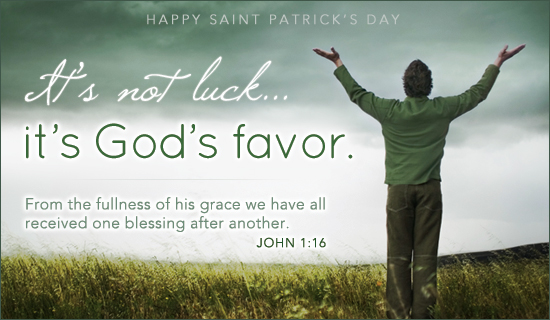 Grace & Peace,
Naomi 
If you have enjoyed your visit here, you can receive the latest
articles straight to your inbox by subscribing and/or becomea  follower through Google Friend Connect. We are also on Facebook. Like us!